Family therapy is appropriate when families, or individuals within the family, have difficulty adjusting to family changes, are unable to resolve conflicts, or when there is a crisis in the family's life cycle, such as divorce or death. Therapy will focus on patterns of interaction within the family that may be perpetuating problems. Family therapy emphasizes the importance of family relationships for emotional health, nurtures change and development, and provides family members with tools to create and maintain lasting and successful relationships.
Parenting Skills Training
Unfortunately, despite its popularity parenting does not come with an easy-to-read, do-it-yourself handbook. Both new parents and seasoned veteran parents are often left feeling confused, frustrated, angry, and hopeless about how to deal with a difficult child. Engaging in therapy will provide you with a concrete set of skills that will promote a healthy, loving, and balanced relationship with your child. Whether you are a single parent or in a committed relationship, learning how to effectively deal with your child is crucial to his or her success in the world. You will learn behavior-modification techniques to employ with your child as well as explore your own thoughts, feelings, and behaviors that may be undermining the relationship you currently have. You will be able to identify and set appropriate boundaries, while maintaining a caring relationship with your child. Parenting skills training is appropriate for all parents, regardless of the current age of your child.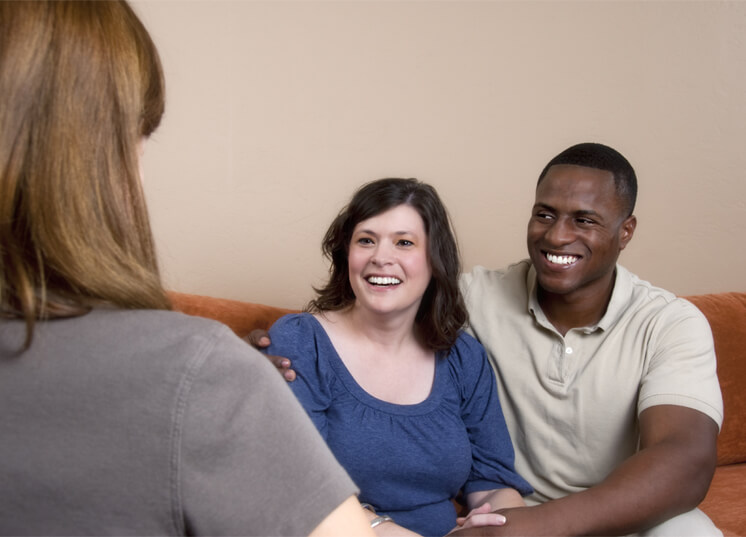 Resolving Family Conflicts
Conflicts arise continuously throughout the life cycle of a family. Conflicts range in size from what to choose for dinner to custody battles, and can cause tremendous upset to the family's level of functioning. Engaging in therapy will provide your family with the tools to effectively deal with and resolve conflicts in a way that respects your personal values and lifestyle. Using a systems perspective–that is, viewing the family as larger than the sum of its parts–each member will identify his or her role in the conflict and have an opportunity to uncover latent feelings that may be undermining the relationship to the family as a whole. Effective communication skills will be practiced and your family will create a new set of healthy rules that will support efficient conflict resolution skills for life's many challenges.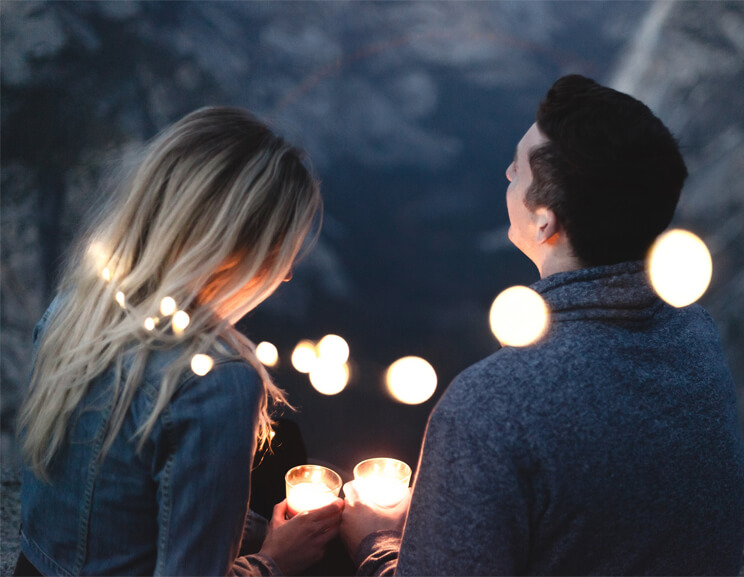 Improving Communication
Poor communication occurs when we fail to express our feelings, when we ignore others' feelings, and when we are disrespectful. Many times, our messages are not sent or received as intended due to underlying feelings that are repressed, either consciously or subconsciously. And sometimes, we have difficulty sending and receiving messages, because we have never been taught how to communicate properly.
In therapy, you will be given concrete steps for effective communication and will use the therapy sessions to practice good communication. At the same time, you will have the opportunity to explore core feelings that may be undermining your communication with others. Gaining a heightened awareness of personal issues allows us to relate more freely and clearly with others. Addressing the communication conflicts within the family will not only improve your familial relationships, but also provide you with a solid tool set for effective communication within all areas of your life.
Understanding Family Roles
Often times when families are in conflict it is because the role of each member is misunderstood and because the family has become fragmented, imbalanced, and disconnected. Family therapy provides each member with an opportunity to express needs and desires in a safe, caring environment. Each family member will be treated respectfully; however, the family unit will be the client. That is, using a systems perspective, you will better understand how the components of your family interact, relate, and organize around one another. Each member of the family will be held accountable as a crucial component for the family's level of functioning. Honoring this responsibility will increase awareness about how individual acts affect the family unit as a whole. With increased insight and better communication skills, your family unit will be restored to its natural state of balance and connection.
Maintaining Healthy Boundaries
A boundary is a limit or edge that defines you as different from others; emotionally it is how you let others treat you. Psychologically it is the level of intrusion on your beliefs and whether or not you can be different or tolerate others' differences. Unhealthy or violated boundaries may include symptoms such as enmeshment (lack of self/other differentiation), control over others, no personal space, co-dependency, withdrawal, loneliness, no communication, and denial of true self, such as pretending to agree when you disagree, never stating your preference, doing too much for others, and ignoring your own needs.
Therapeutic intervention will shine light on the areas within the family that feel imbalanced, disconnected, overbearing, and unfair. Family members will be held accountable for their own actions, while understanding how their relationship to other members affects the family unit as well as themselves. The family will learn how to identify and create healthy boundaries as well as generate a set of healthy family rules. By creating and maintaining healthy boundaries, not only will the family unit have enhanced integrity but each member will likely forge healthy and balanced relationships with others outside the family, for years
Mindful Guides Therapy Center provides counseling and therapy to individuals, adults, teens, couples and families. We treat issues including depression, anxiety, grief, loss, healing trauma, addiction recovery, eliminating overeating, weight management, stress management, life transitions, personal growth, self-esteem, relationships, parenting skills,premarital counseling, improving communication and chronic pain. Mindful Guides serves the greater San Diego area including La Jolla, University City, Clairemont, Kearny Mesa, Mira Mesa, UTC, Sorrento Valley, Carmel Valley, Del Mar, Pacific Beach, Ocean Beach, and Point Loma.