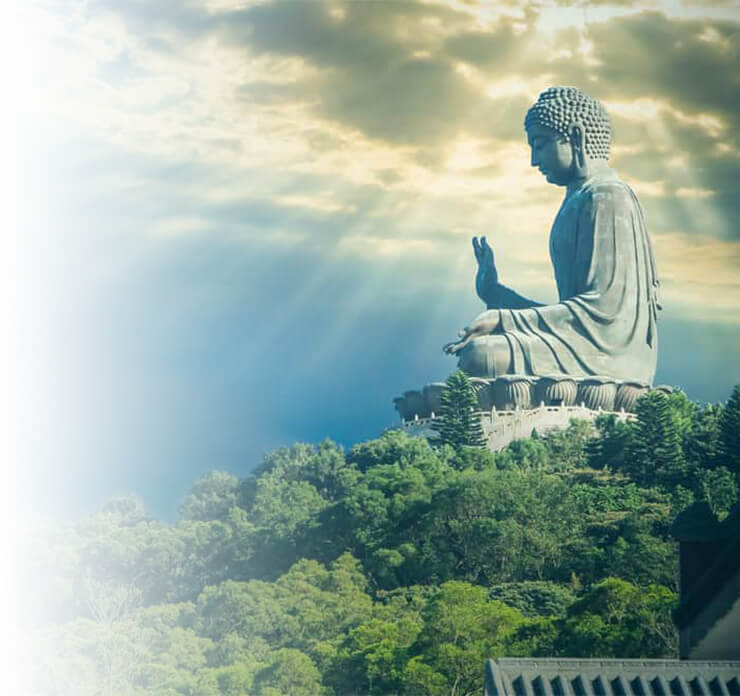 Eastern Viewpoints in Healing
A Path With Heart: A Guide Through the Perils and Promises of Spiritual Life, by Jack Kornfield
Awakening The Buddha Within, by Lama Durya Das
Radical Acceptance: Embracing Your Life With The Heart Of A Buddha, by Tara Brach, Ph.D.
Letting Go of the Person You Used To Be, by Lama Surya Das
Peace Is Every Step: The Path of Mindfulness in Everyday Life, by Thich Nhat Hanh
The Art of Happiness, by the Dalai Lama
When Things Fall Apart: Heart Advice For Difficult Times, by Pema Chodron
The Five Things We Cannot Change: And the Happiness We Find by Embracing Them, by David Richo
Dancing With Life: Buddhists Insights For Finding Meaning and Joy In The Face of Suffering, by Phillip Moffitt
The Wise Heart, by Jack Kornfield
Loving What Is, by Byron Katie
Let Go: A Buddhist Guide to Breaking Free of Habits, by Martine Batchelor
Awakening To The Sacred, by Lama Surya Das
Dharma Punx, by Noah Levine
Saltwater Buddha: A Surfer's Quest to Find Zen on the Sea, by Jaimal Yogis
The Zen Path Through Depression, by Philip Martin
Be Here Now, by Ram Dass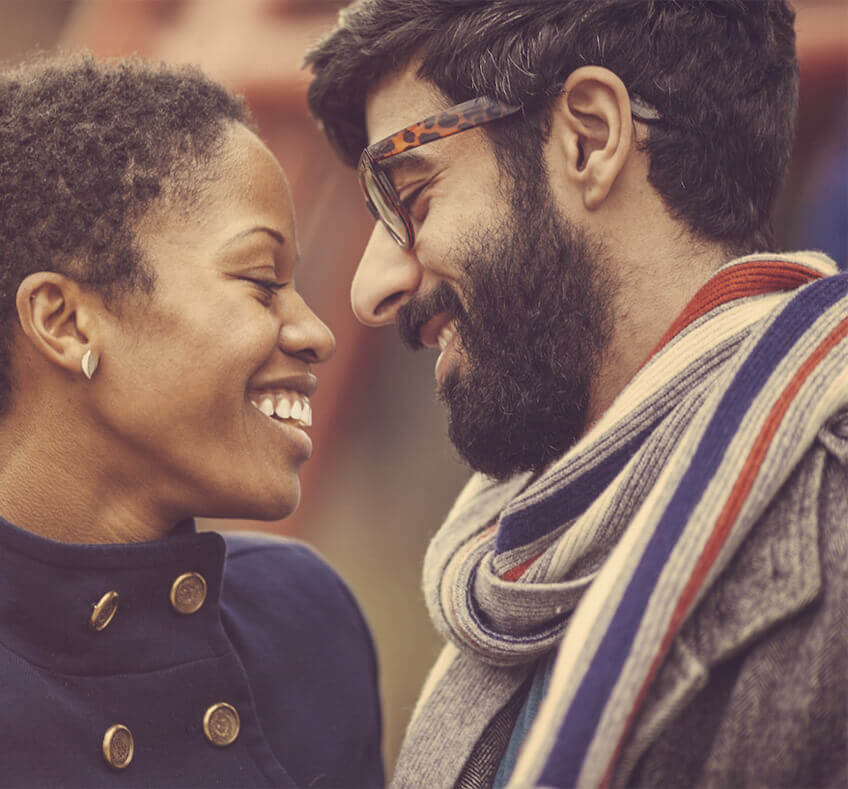 Intimate Relationships & Sexuality
The Mastery of Love, by Don Miguel Ruiz
Getting the Love You Want, by Harville Hendrix, Ph.D.
Intimate Connections, by David D. Burns, M.D.
Receiving Love, by Harville Hendrix, Ph.D.
Spiritual Divorce, by Debbie Ford
Hold Me Tight: Seven Conversations for a Lifetime of Love, by Sue Johnson, Ph.D.
Getting The Sex You Want, by Tammy Nelson, L.P.C.
The Developing Mind: How Relationships and the Brain Interact to Shape Who We Are, by Daniel Siegel
Sex at Dawn: How We Mate, Why We Stray, and What It Means for Modern Relationships, by Christopher Ryan & Cacilda Jetha
Undefended Love, by Jett Psaris, Ph.D., & Marlena S. Lyon, Ph.D.
How Can I Get Through to You? Reconnecting Men and Women, by Terrence Real
Conscious Loving, by Gay Hendricks, Ph.D. & Kathlyn Hendricks, Ph.D.
Mating In Captivity: Reconciling the Erotic and the Domestic, by Esther Perel
Wired for Love: How Understanding Your Partner's Brain and Attachment Style Can Help You Defuse Conflict and Build a Secure Relationship, By Stan Tatkin, PysD., MFT
Attached: The New Science of Adult Attachment and How It Can Help You Find – and Keep – Love, by Amir Levine & Rachel Heller
Slow Sex: The Art and Craft of the Female Orgasm, by Nicole Daedone
The State of Affairs: Rethinking Infidelity, by Esther Perel
Relationships/Co-Dependency
Co-Dependent No More, by Melody Beattie
Facing Co-Dependence: What It Is, Where It Comes From, How it Sabotages our Lives, by Pia Mellody
When I Say No, I Feel Guilty, by Manuel J. Smith, Ph.D.
Stop Caretaking The Borderline or Narcissist: How to End the Drama and Get on With Life, by Margalis Fjelstad
Anxious to Please: 7 Revolutionary Pratices for the Chronically Nice, by James Rapson & Craig English
Stop Walking on Eggshells: Taking Your Life Back When Someone You Care About Has Borderline Personality Disorder, by Paul Mason, M.S. & Randi Kreger
How Can I Forgive You?: The Courage to Forgive, the Freedom Not To, by Janis A. Spring
Dodging Energy Vampires: An Empath's Guide to Evading Relationships That Drain You and Restoring Your Health and Power, by Christiane Northrup, M.D.
Energetic Boundaries, by Cyndi Dale
Depression and Anxiety
The Highly Sensitive Person, by Elaine N. Aron, Ph.D
Feeling Good–The New Mood Therapy, by David D. Burns, M.D.
The Feeling Good Handbook, by David D. Burns, M.D.
Soul Without Shame: A Guide to Liberating Yourself From the Judge Within, by Byron Brown
Learn to Relax, by Mike George
Healing The Shame That Binds You, by John Bradshaw
The UltraMind Solution: The Simple Way to Defeat Depression, Overcome Anxiety, and Sharpen Your Mind, by Mark Hyman, M.D.
The Drama of the Gifted Child: The Search for the True Self, by Alice Miller
Trauma Resolution
Waking The Tiger, by Peter Levine, Ph.D.
In An Unspoken Voice: How the Body Releases Truama and Restores Goodness, by Peter Levine, Ph.D.
Scared Sick: The Role of Childhood Trauma in Adult Disease, by Robin Karr-Morse
The Body Bears the Burden: Trauma, Dissociation, and Disease, by Robert Scaer
The Body Keeps the Score: Brain, Mind, and Body in the Healing of Trauma, by Bessel van der Kolk M.D
Trauma and Memory: Brain and Body in a Search for the Living Past: A Practical Guide for Understanding and Working with Traumatic Memory, by Peter A. Levine Ph.D.
Healing Developmental Trauma: How Early Trauma Affects Self-Regulation, Self-Image, and the Capacity for Relationship, by Laurence Heller Ph.D. & Aline LaPierre, Psy.D.
It Didn't Start with You: How Inherited Family Trauma Shapes Who We Are and How to End the Cycle, by Mark Wolynn
Nurturing Resilience: Helping Clients Move Forward from Developmental Trauma–An Integrative Somatic Approach, by Kathy Kain and Stephen Terrell
The ACOA Trauma Syndrome: The Impact of Childhood Pain on Adult Relationships,
by Tian Dayton PhD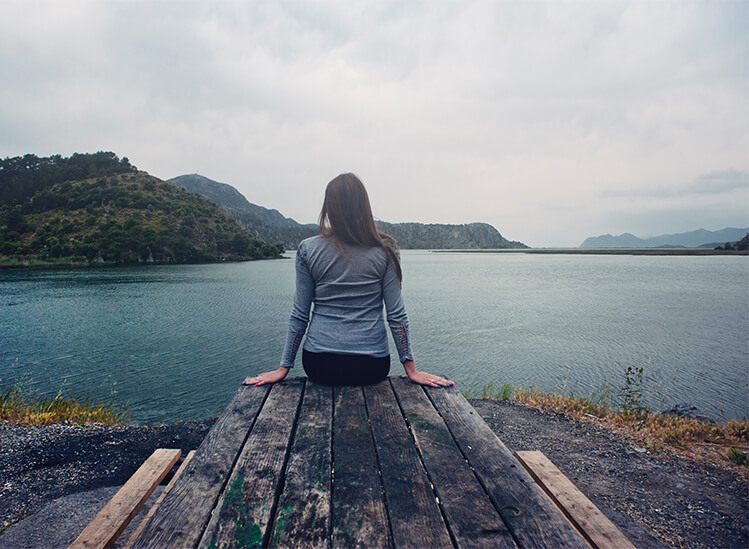 Eating Issues & Other Addictions
Eating in the Light of the Moon, by Anita Johnston, Ph.D.
When Food is Love, by Geneen Roth
The Pathway, by Laurel Mellin
Breaking Free From Emotional Eating, by Geneen Roth
In the Realm of Hungry Ghosts: Close Encounters with Addiction, by Gabor Mate, M.D.
Facing Love Addiction: Giving Yourself the Power to Change the Way You Love, by
by Pia Mellody & Andrea Wells Miller
Sex, Drugs, Gambling & Chocolate: A Workbook for Overcoming Addictions, by A. Thomas Horvath
The Biology of Desire: Why Addiction Is Not a Disease, by Marc Lewis, Ph.D.
Spirituality
A Return to Love: Reflections on the Principles of A Course in Miracles, by Marianne Williamson
Backwards: Returning to Our Source for Answers, by Nanci L. Danison
Conversations with God, by Neale Donald Walsch
The Shack, by WM. Paul Young
God Is A Verb: Kabbalah and The Practice of Mystical Judaism, by Rabbi David A. Cooper
The Instruction: Living the Life Your Soul Intended, by Ainslie MacLeod
Soulful Spirituality: Becoming Fully Alive and Deeply Human, by David G. Benner, Ph.D.
Ask and It Is Given: Learning to Manifest Your Desires, by Esther and Jerry Hicks
The Astonishing Power of Emotions: Let Your Feelings Be Your Guide, by Esther and Jerry Hicks
Proof of Heaven: A Neurosurgeon's Near‑Death Experience and Journey into the Afterlife, by Eben Alexander, M.D.
Messages From The Masters, by Brian Weiss, M.D.
Journey of Souls, by Michael Newton
I Am the Word: A Guide to the Consciousness of Man's Self in a Transitioning Time, by Paul Selig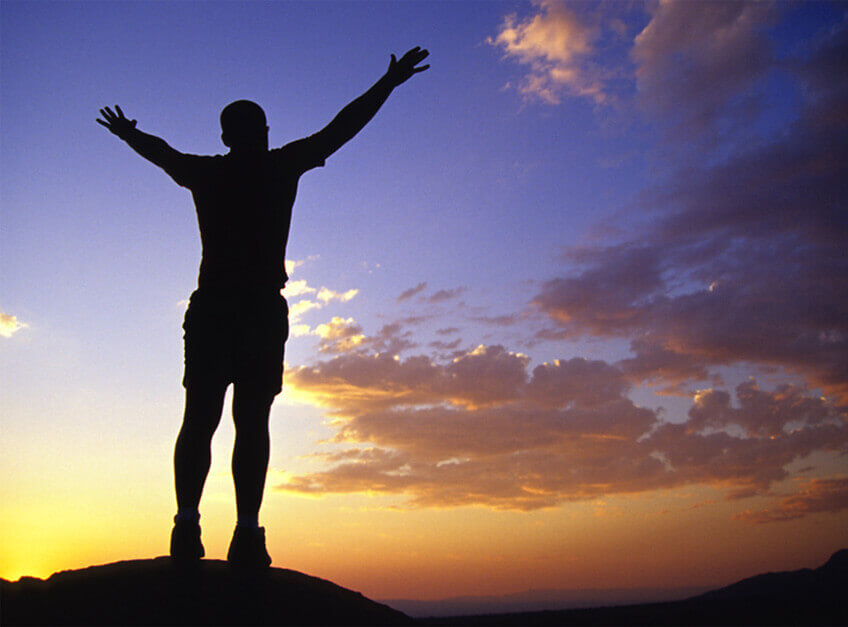 Personal Growth
Play: How It Shapes the Brain, Opens the Imagination, and Invigorates the Soul, by Stuart Brown
The Road Less Traveled, by M. Scott Peck, M.D.
The Mind of the Soul, by Gary Zukav & Linda Francis
Keeping the Love You Find, by Harville Hendrix, Ph.D.
In the Meantime, by Iyanla Vanzant
The Truth Will Set You Free, by Alice Miller
How Full is Your Bucket?, by Tom Rath and Donald O. Clifton, Ph.D.
Something More: Excavating Your Authentic Self, by Sarah Ban Breathnach
The Four Agreements, by Don Miguel Ruiz
The Way of The Peaceful Warrior, by Dan Millman
The Power of Now, by Eckhart Tolle
The Artist's Way, by Julia Cameron
Drive: The Surprising Truth About What Motivates Us, by Daniel H. Pink
Daring Greatly: How the Courage to Be Vulnerable Transforms the Way We Live, Love, Parent, and Lead, by Brené Brown
Big Magic: Creative Living Beyond Fear, by Elizabeth Gilbert
E-Squared: Nine Do-It-Yourself Energy Experiments That Prove Your Thoughts Create Your Reality, by Pam Grout
Callings: Finding and Following an Authentic Life, by Gregg Levoy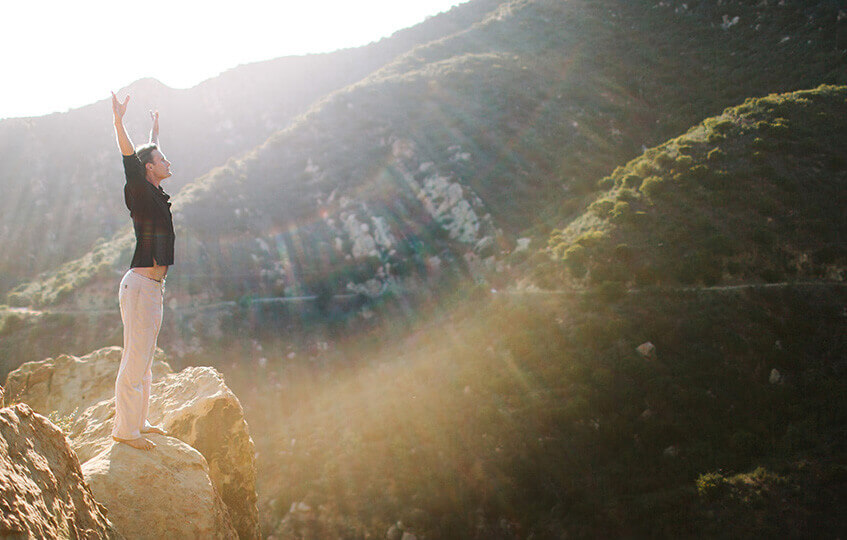 Body-Oriented Healing/Pain Management
You Can Heal Your Life, by Louise Hay
Eastern Body, Western Mind: Psychology and the Chakra System as a Path to the Self, by Andoea Judith
The Edge Effect, by Eric R. Braverman, M.D.
Spontaneous Healing, by Andrew Weil, M.D.
Break Through Pain, by Shinzen Young
The Female Brain, by Louann Brizendine, M.D.
The Male Brain, by Louann Brizendine, M.D.
Why Zebras Don't Get Ulcers, by Robert M. Sapolsky
NeuroLogic: The Brain's Hidden Rationale Behind our Irrational Behavior, by Eliezer Sternberg
Life Transitions
Who Moved My Cheese?, by Spencer Johnson, M.D.
Transitions, by William Bridges
Necessary Losses, by Judith Viorst
Parenting Skills
Raising Self-Reliant Children in a Self-Indulgent World: Seven Building Blocks For Developing Capable Young People, by Jane Nelsen, Ed.D. & H. Stephen Glenn
Positive Discipline, by Jane Nelsen, Ed.D.
Help Your Child or Teen Get Back on Track, by Kenneth H. Talan, M.D.
Parenting From the Inside Out, by Daniel Siegel and Mary Hartzell
Fire Child, Water Child: How Understanding the Five Types of ADHD Can Help You Improve Your Child's Self-Esteem and Attention, by Stephen Cowan, M.D.
The Highly Sensitive Child: Helping Our Children Thrive When the World Overwhelms Them, by Elaine Aron
Trauma-Proofing Your Kids: A Parents' Guide for Instilling Confidence, Joy and Resilience, by Peter A. Levine and Maggie Kline
Authentic Parenting Power, by Sandi Schwartz
The Spiritual Child: The New Science on Parenting for Health and Lifelong Thriving, by Dr. Lisa Miller