Welcome to
Mindful Guides Therapy Center
At Mindful Guides Therapy Center, we believe that each client has the capacity to awaken to their fullest potential. We provide a supportive space, with effective tools, for each client to discover their inner expert. We strive to provide the highest level of care so that clients walk away with a renewed sense of confidence, ease and clarity.
Our therapists specialize in helping clients to:
Reduce anxiety
Overcome depression
Heal trauma
Improve relationships
Process grief
Skillfully navigate transitions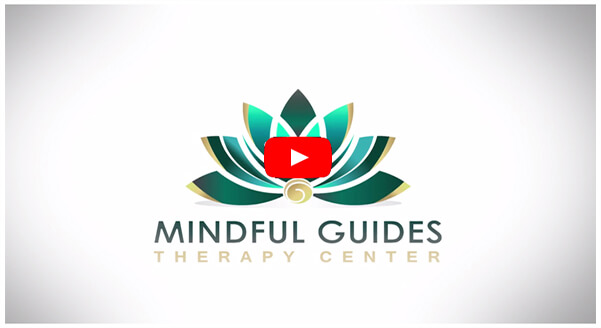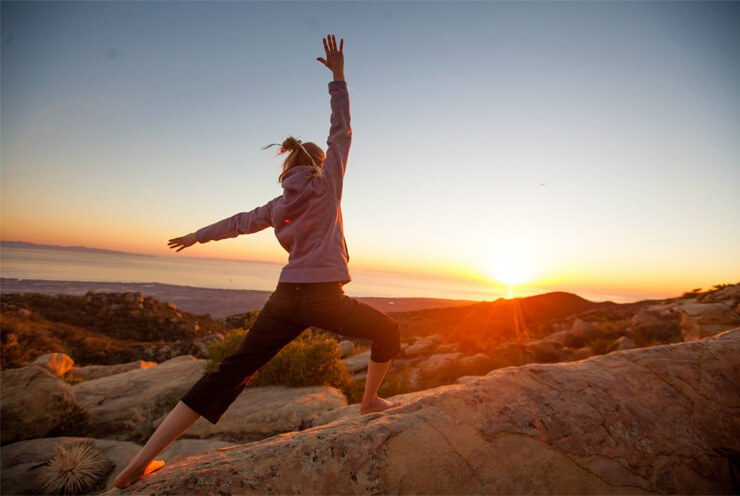 What a frightening and uncertain time we are in as the world unites against COVID-19. The way I see it,...
Read More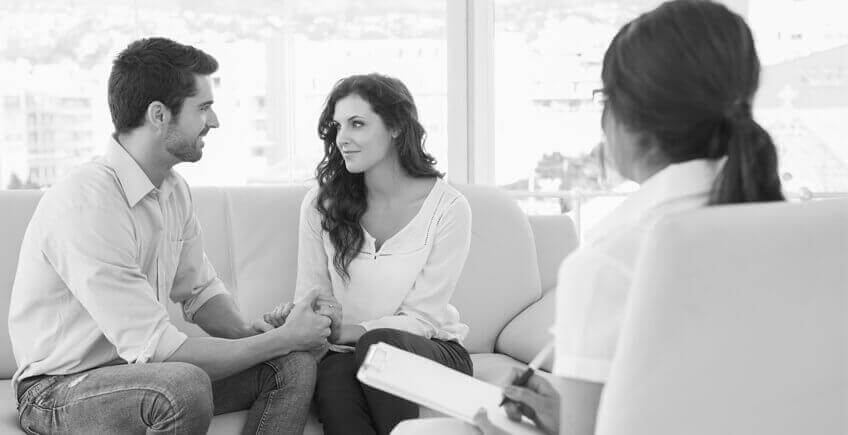 I am hoping you will join me on Wednesday, August 9,...
Read More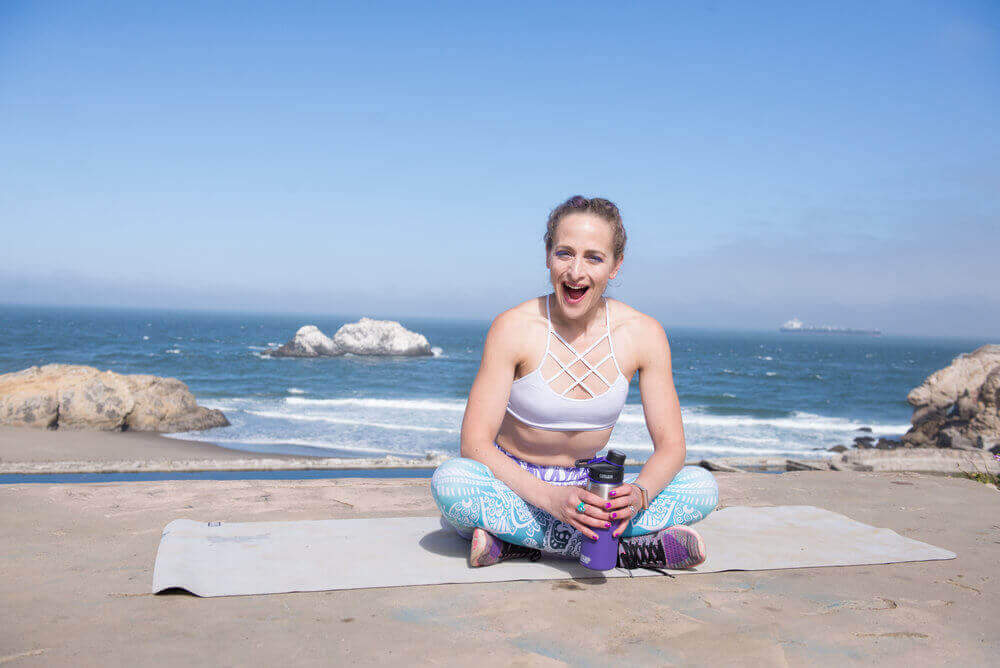 As November is upon us, with winter quickly approaching, we...
Read More
Client
Testimonials
After a course of therapy, many of our clients have reported feeling happier,
clearer, self-assured and more connected in their lives overall.
I felt a huge shift driving to work. Just calmer and happier and not focusing all my energy on this uncertainty. I just wanted to say thank you.
I appreciate the work we do. I think you are a great therapist. I feel like your recommendations and methods really make a difference for me.
There are not words to describe the gratitude I feel to be able to go into these scary territories. I can only do it because of your heart and caring.