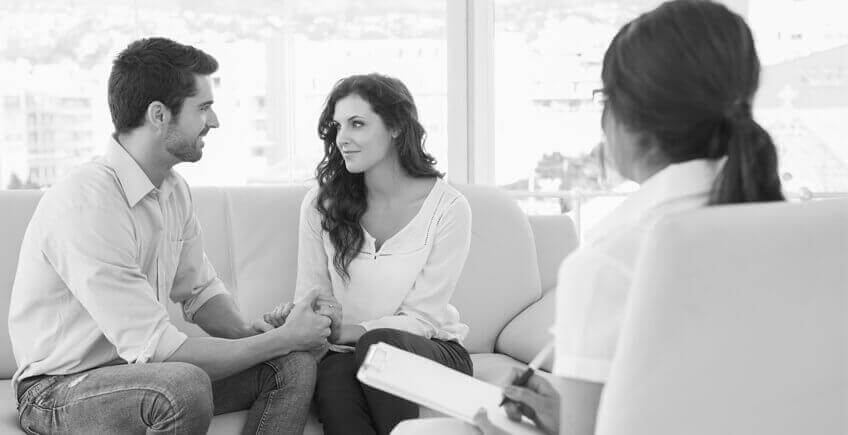 I am hoping you will join me on Wednesday, August 9, 2017, 6:30p-7:30p for an evening that will support you in accessing the peace and clarity that already lives within you.
I am speaking at Connected – Seen & Heard's event, Connect with the Body. We will explore the somatic side of self-regulation, first by understanding the brain science involved and then by practicing body-mind tools. You will learn tangible, yet simple exercises that will safely reconnect you with your own body and support the growth of your natural states of calm, resiliency, and capacity for healthy connection with others..
Don't miss your chance to:
-Discuss how the body communicates
-Learn to recognize the signals your body is sending you
-Learn about your body's stress-response system
-Learn to regulate your nervous system when under stress
-Explore the incredible ways your body expresses and stores emotion
Early Bird pricing available until August 1, 2017. Click here to register.
https://connectedseenheard.com/events/connect-with-the-body
Thank you and I look forward to seeing you there!