There are times in life when additional support is necessary to ensure our success at effectively meeting and overcoming challenges. Therapy provides us with a safe space to explore all of our needs, fears, and desires as well as an opportunity to grow, learn, and experience a more fulfilling, productive, and balanced life. Psychotherapy does not offer solutions or take sides. Instead, you will be supported in working out solutions according to your own personal values and lifestyle. Seeking professional support is a sign of courage and willingness to deal with life's many changes.
Using an eclectic blend of Eastern mindfulness practices and body-based therapies along with Western solution-focused, cognitive-based methods, you will be guided towards recovering your most authentic self. And thus, experience the fullness and joy that life has to offer.
Somatic-Based Mindfulness Psychotherapy is Effective For: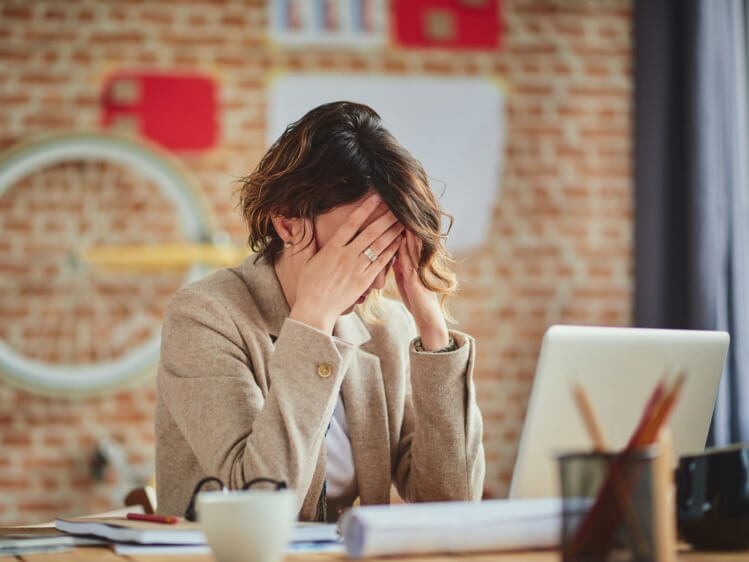 Stress Management
Stress is your body's response to a physical or mental demand or pressure. When the demands on you are greater than your resources for dealing with the demands, your stress level rises. Stressors can be expected and unexpected as well as positive and negative. It is not the stress itself that causes affliction but rather the feelings andconflicts we experience on a daily basis that cause us to feel "stressed." Therapy can help to manage stress as it is an outlet to express our innermost thoughts and feelings. Therapy for stress management includes a combination of cognitive-behavioral therapy (identifying underlying negative thoughts and modifying those to change behaviors) and solution-focused techniques to efficiently problem solve and reduce pressure. Stress management techniques including meditation, guided imagery, expressive art modalities such as drawing and writing, progressive muscle relaxation, deep breathing exercises, and gentle, somatic practices are also incorporated into treatment. The goal of stress management therapy is to reduce feelings of pressure and to provide you with a new set of tools to more effectively manage all of your responsibilities, without feeling overwhelmed. These new tools will help you to gain a more positive outlook on life and restore you to a lasting sense of peace, joy, and balance.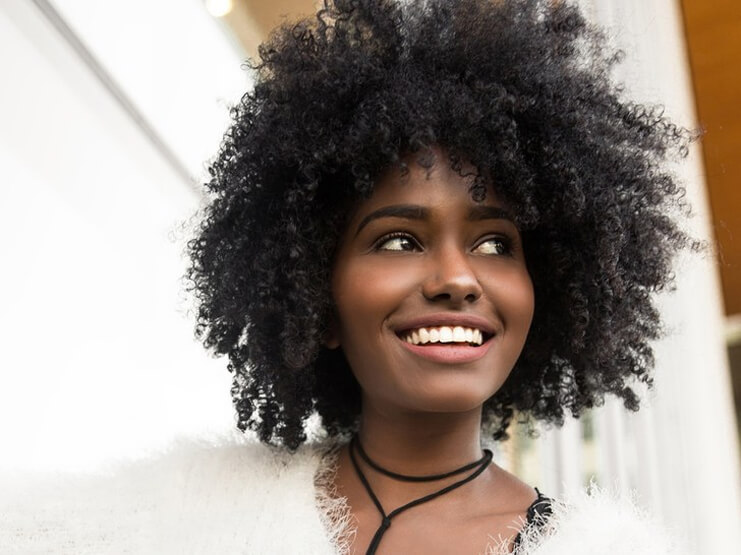 Relieving Anxiety
Anxiety is the result of long-term, chronic stress on the body. Symptoms may include excessive worry about events or activities, feelings of restlessness, sleep disturbance, irritability, difficulty concentrating, as well as physical symptoms such as muscle tension and panic attacks. Although anxiety is quite prevalent in today's society, it is often alleviated with therapeutic intervention. Therapy will initially focus on providing immediate symptom relief by incorporating stress management techniques, including somatic practices, meditation, guided imagery, progressive muscle relaxation, and deep breathing exercises. Therapy will then include a combination of cognitive-behavioral therapy (identifying underlying negative thoughts and modifying these to change behaviors), hidden emotion therapy (getting to hidden emotions underneath the anxiety), and Somatic Experiencing (a gentle way of working directly with the nervous system to help it settle). We will explore past and current relationship dynamics and self-defeating patterns that may be contributing to feelings of anxiety. Therapy will help you develop coping strategies that will provide you with a sustained decrease in core symptoms, a heightened sense of control over the anxiety and worry, and an improved ability to cope with anxiety. You also will learn effective communication tools that will increase your self-esteem and improve your relationships with others, thus further reducing anxious feelings. As your awareness and use of therapeutic tools improve, a sense of ease and calmness will accompany your everyday life.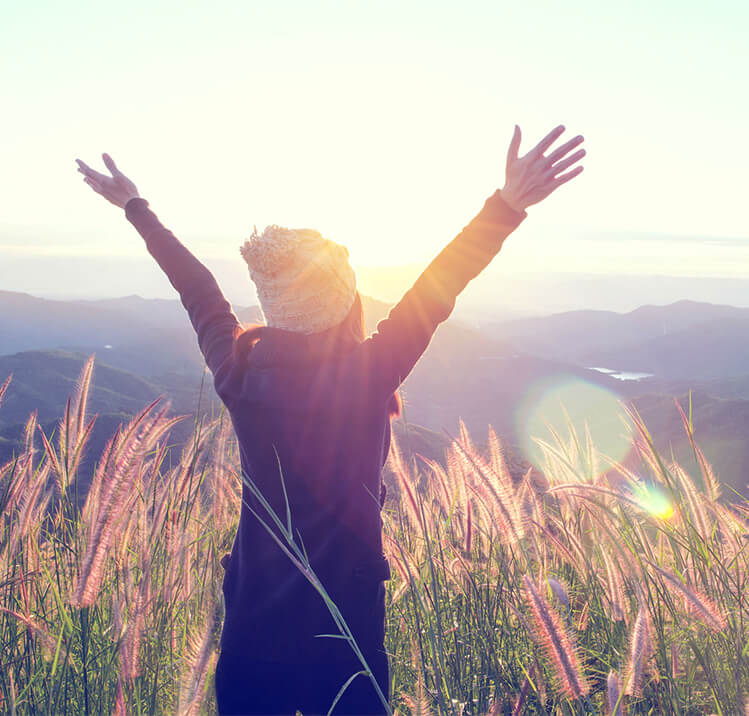 Overcoming Depression
Depression is a mental state of depressed mood characterized by feelings of sadness, despair, discouragement, and hopelessness. Often, depression is precipitated by the occurrence of a stressful life event, such as marital difficulties, job changes, severe personal illness, or death of a loved one. Symptoms of depression may include persistent sad, anxious. or "empty" mood, sleep difficulties, changes in appetite, loss of pleasure and interest in activities once enjoyed, inability to concentrate, fatigue, thoughts of suicide, and persistent physical symptoms that do not respond to treatment, such as chronic pain or digestive disorders. Depression is curable and is not something that needs to be suffered through. Numerous studies have found that therapy is highly beneficial–often times more beneficial than antidepressant drugs–for reducing and overcoming depression. In therapy, you will have the opportunity to safely explore and express your feelings, thoughts, and behaviors that are directly related to feelings of depression. We will engage in both cognitive and interpersonal therapy in order to alleviate the depressive symptoms. You will learn cognitive-behavioral methods, such as identifying illogical self-statements about oneself, the current situation, and the future that can exacerbate feelings of depression and perpetuate the cycle of despair. We will also explore how past and current relationships may be contributing to feelings of depression. Therapy will provide an opportunity to uncover the root cause of the depression and thus you will be able to incorporate new, healthy coping skills to deal with forthcoming life challenges. Building and working in a therapeutic relationship will build your self-esteem and re-ignite your intrinsic motivation and vigor so that you can take advantage of all life has to offer. You will achieve a restored sense of lasting hope, balance,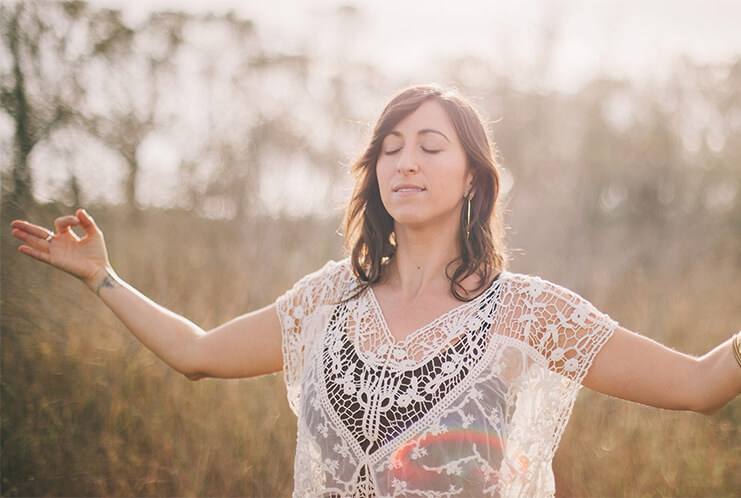 Life Transitions
Life transitions are continuous and can be experienced as both joyous and upsetting periods in time. Life transitions may include moving to a new home, losing a job, experiencing an "empty nest," getting married or divorced, being diagnosed with a medical condition, dealing with the death of a loved one, or transitioning into parenthood. All life transitions induce some level of stress onto the body and the better we are at dealing with stressful events, the less of a debilitating impact the transition will have on our life. Engaging in therapy will provide you with the space to release emotions, thoughts, and behaviors regarding these new situations. You will learn to reframe your current situation, using cognitive-behavioral and solution-focused techniques, and create new coping skills to deal with the inconsistencies of life. By cultivating new ways of being to support these transitory times, you will gain a renewed sense of empowerment and well-being and thus be able to maintain a sense of balance and strength during times of change and uncertainty. Esteemed psychologist Erich Fromm reminds us, "The task we must set for ourselves is not to feel secure, but to be able to tolerate insecurity." Therapy can be the vehicle to achieve such tolerance.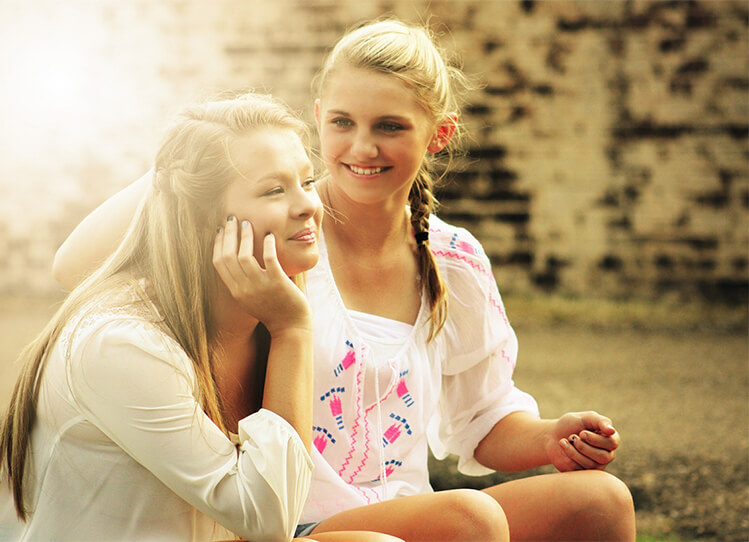 Improving Communication
Unless we live as hermits, reality is such that we are who we are, only in relation to others. Whether we are at work, at school, at home with our family, in line at the supermarket, or on the telephone, we are communicating. Poor communication occurs when we fail to express our feelings, when we ignore others' feelings, and when we are disrespectful. Many times, our messages are not sent or received as intended due to underlying feelings that are repressed, either consciously or subconsciously. And sometimes we have difficulty in sending and receiving messages, because we have never been taught how to communicate properly. in therapy, you will be given concrete steps for effective communication and will use the therapy sessions to practice good communication. At the same time, you will have the opportunity to explore core feelings that may be undermining your communication with others. Gaining a heightened awareness of personal issues allows us to relate more freely and clearly with others. Therapy for improved communication is beneficial for individuals, couples, and families. Addressing the communication conflicts of one issue will permeate all other areas of life, providing you with a solid set of tools for effective communication within all of your relationships.
Personal Growth
There are times in life when we are faced with a choice to metaphorically stay where we are or move forward. It is at this relational, emotional, physical, and spiritual crossroad that our personal growth occurs. Therapy is a safe space to explore all that you have been and all that you can be, given your personal path. Therapy provides the mirror through which we glimpse ourself and the potential that lies within. It is during therapeutic sessions that new possibilities for life are created, goals are solidified, and greater clarity and balance are achieved.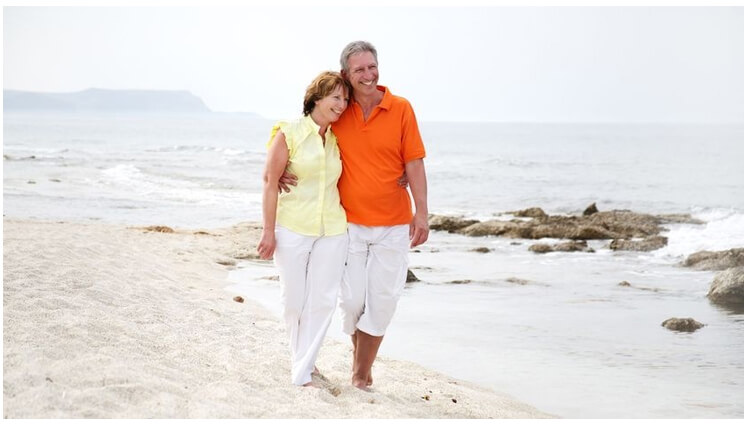 Pain Management
Many of us, especially as we get older, experience both short-term and chronic painful, physical ailments. Conditions such as migraines, ulcers, chronic fatigue syndrome, back and neck pain, muscle constriction, arthritis, and digestive problems are often exacerbated by negative emotions, life transitions, traumatic events, and high stress levels. Therapy will provide you with the space needed to release painful emotions as well as an opportunity to learn new, adaptive coping skills to deal with pain, such as meditation, guided imagery, and cognitive-behavioral methods. We will also work directly with your physical body, sometimes with gentle Somatic Experiencing touch therapy in order to heal your body and thus greatly reduce pain. Integrating these new coping skills will pave the path to both emotional and physical pain relief, making each day a pleasurable one.